About Our Dental Office – Clarendon Hills, IL
Dentistry Made Comfortable and Inviting
You deserve dental appointments that are not only productive and relaxing but personally catered to your needs. At our dental office, Dr. Jason Hong and his dentistry team are not interested in care that is lackluster, cold, or clinical. Instead, we'd rather take time to get to know you and your life outside the dental office. That way, taking care of your smile feels more like you're visiting family, rather than a dental office.
All Dental Services Under 1 Roof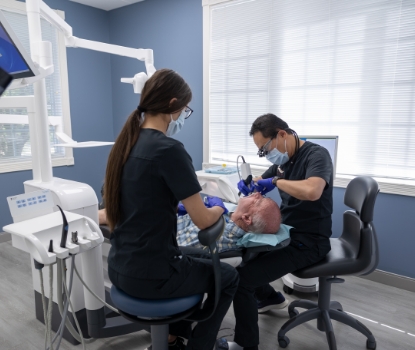 From young children making their first dental visit to senior adults who need to consider replacement teeth, our dentists provide the personalized dental treatment that you deserve. By offering a wide variety of services in one place, you're not forced to constantly travel all over town just to get your dental needs taken care of. It's just one of the reasons why so many people in Clarendon Hills and beyond choose to visit us for their dentistry.
Ready to Welcome You Home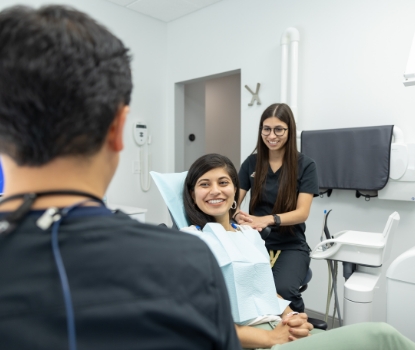 Your smile offers a distinct identification of who you are, so it should be strong, healthy, and beautiful. You can bet that you won't spend a long time sitting in our waiting area, even though we've worked hard to make it feel warm and homey. Because we value your time, we never double-book appointments, and we will devote our full attention to your needs. You are the highest priority with Dr. Hong and the time we've set aside for you is truly yours.
Modern, Comfortable Dental Office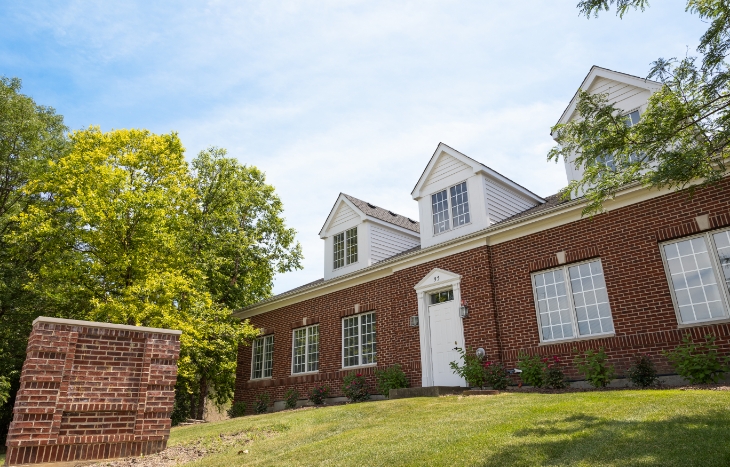 Over the 16+ years we have been operating, Clarendon Hills Dental has made many improvements to the dental office to ensure your dental appointments feel welcoming and accommodating. Dr. Hong is honored to be serving such a lovely group of patients and he's shifted his investments accordingly to reflect that. On top of updating the dental office to look cleaner and more modern, we've incorporated countless dental technologies designed to make dental services, whether they be diagnostic or restorative, more efficient and convenient.
An All-Star Dental Team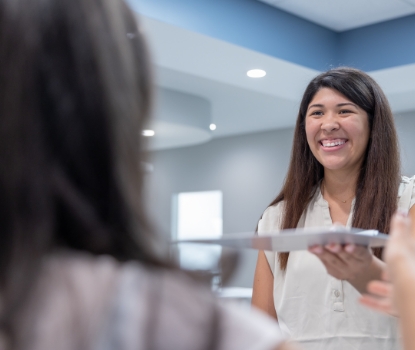 Joining Dr. Hong and Dr. Lam is a team of dental assistants, hygienists, and administrative staff that have been with the dental office for quite some time now. They are just as passionate and dedicated to providing the best dentistry possible as the dentists performing your treatments. They would love to get to know you and your oral health needs, so feel free to strike up a conversation or ask any questions you may have.