Veneers – Clarendon Hills, IL
Prepare to Receive the Smile of Your Dreams
Does the idea of a smile that boosts your confidence and garners positive attention from others sound like a dream come true? You might feel as if this type of change is out of reach, but Dr. Jason Hong and our team at Clarendon Hill Dental are here to make your dream a reality with veneers in Clarendon Hills. Created with the sole purpose of concealing flaws and transforming smiles, these tooth coverings can be customized to reveal a beautiful, showstopping appearance. Call us today to schedule a consultation to learn how you can get started.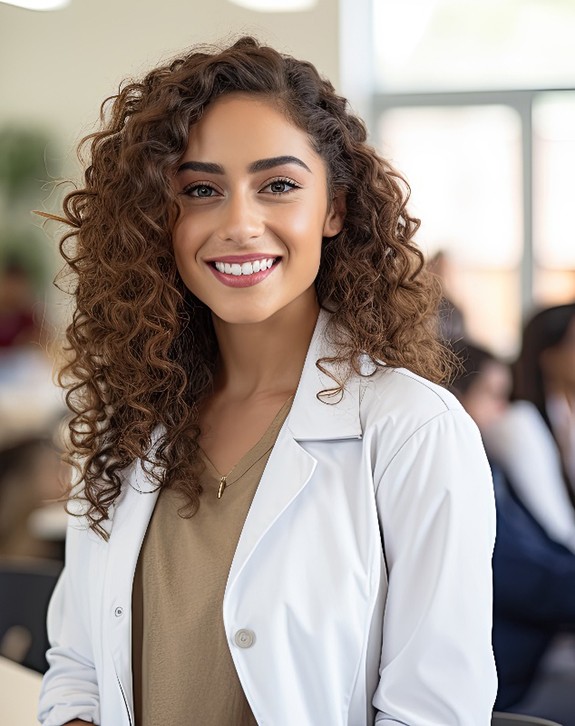 Why Choose Clarendon Hills Dental for Veneers?
Highly Skilled Dentist with Nearly Two Decades of Experience
Flexible Financing Available to Keep Expenses Low
Natural-Looking Materials for a Beautiful Appearance
What are Dental Veneers?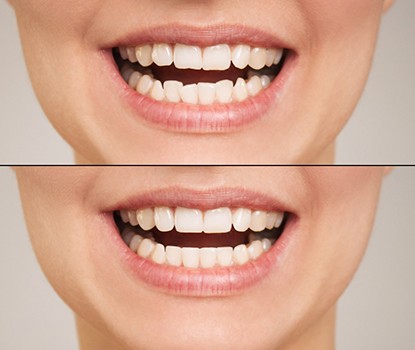 As uniquely designed restorations that are known to change the shade of teeth as well as their size and shape, veneers are one of the most sought-after cosmetic dental treatments available. With social media causing individuals to seek smile-improving solutions to maintain a more attractive appearance, veneers are often the go-to option because they can easily cover flaws and produce a transformational smile in little time.
The Process of Getting Veneers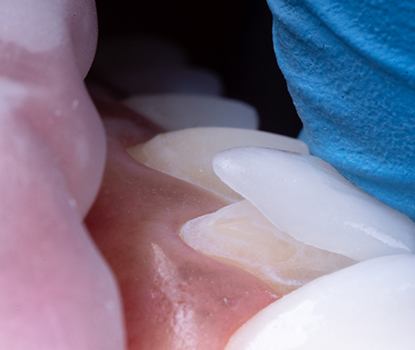 Veneers are viewed as a permanent cosmetic solution, not because they don't need to ever be replaced but because they require that a small portion of tooth enamel be removed from the surfaces of treated teeth.
Once Dr. Hong clears you for treatment, he will shave off a small amount of tooth enamel so that the bonding agent properly penetrates and allows for a strong connection once the veneer is put into place.
Impressions of your teeth are then taken and sent to a local laboratory, where technicians will craft your veneers with optimal precision. In the meantime, you'll be required to wear temporary veneers to not only protect your pearly whites but also give you a first-hand look at what you can expect once your permanent veneers are in place.
After several weeks, you will return to our dental practice to have your new veneers put into place.
The Benefits of Veneers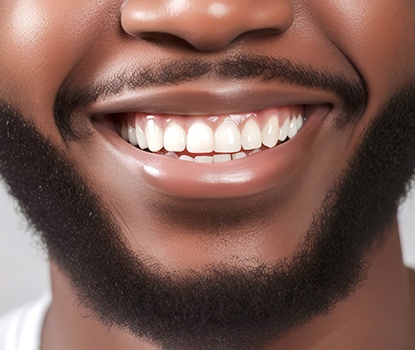 You cannot deny the many great benefits that veneers provide. Chosen by Hollywood's elite as the most effective way to improve smiles, it is evident how effective they are in helping to build confidence in those who choose this type of tooth enhancement.
Some of the most prominent benefits include:
A cosmetic solution that can be completed in just 2-3 appointments.
The opportunity to finally feel good about the way you look and more confident in your ability to pursue new prospects and relationships.
A smile that can last up to a decade or longer.
Strain-resistant teeth that do not yellow or discolor as easily as regular enamel.