Restorative Dentistry – Clarendon Hills, IL
Repairing Damaged Smiles
Even with good oral hygiene and regular dental care, your smile can suffer the negative effects of normal wear and tear. Not only can these issues impact dental function and structure, but your confidence may suffer as well. Whatever your oral condition, we can help with modern dental restorations, such as white fillings, inlays, onlays, dental crowns, and replacement teeth like dental bridges and dental implants. Our dentist chooses the finest materials, so whether you need a simple filling or extensive dental restorations, you'll feel comfortable and confident under the gentle care of our dental team, offering restorative dentistry in Clarendon Hills, IL.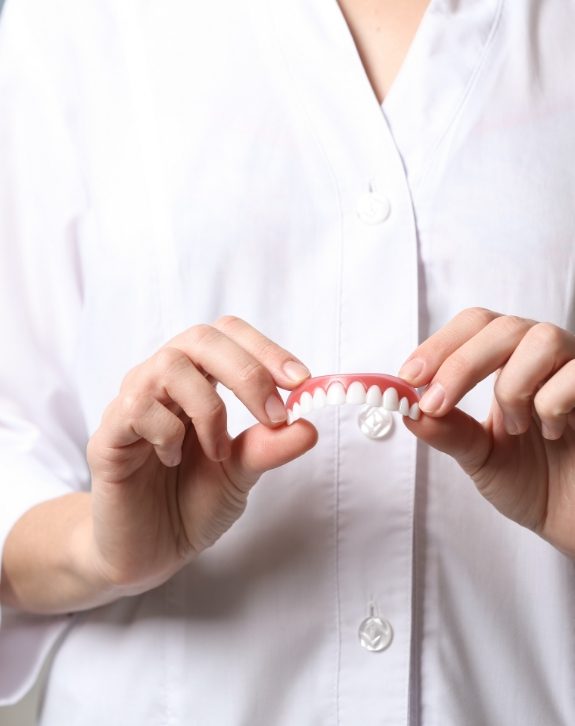 Why Choose Clarendon Hills Dental for Restorative Dentistry?
Experienced Dentist with a Conservative Approach to Treatment
In-Network with Multiple Dental Insurance Plans
Early & Late Dental Appointments
Tooth-Colored Fillings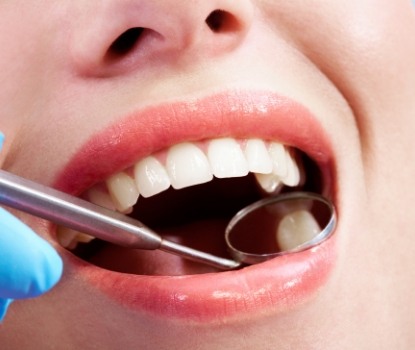 Traditional cavity fillings are made from dark metal amalgam and are instantly visible, but tooth-colored fillings are almost impossible to distinguish from your natural tooth structure. They're made from a composite resin material that can be shaded to match the precise color of your enamel, ensuring no one has to notice your dental work. Tooth-colored fillings also form a direct bond with your tooth, so unlike metal fillings, they don't require a significant amount of your tooth to be altered.
Dental Crowns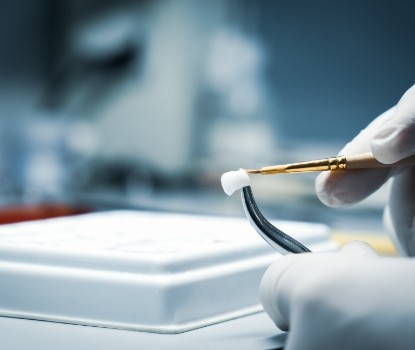 When a tooth develops a crack, chip, or extensive decay, you may need a crown to prevent tooth loss. Dental crowns, also called caps, fit over a damaged tooth to restore function, strength, and beauty. We use all-ceramic and porcelain-fused-to-metal crowns for natural-looking, white restorations to repair damaged or decayed teeth, replace a lost dental filling, protect teeth following root canal therapy, and many other functions.
Root Canal Treatment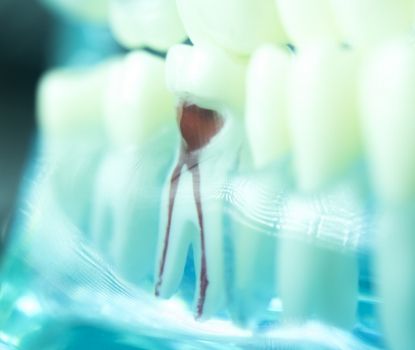 We often treat patients in need of a root canal on an emergency basis. If you experience severe toothache pain, lingering sensitivity when the tooth is exposed to heat or cold, discoloration of the tooth enamel, or inflammation of the gum tissue nearby teeth, you may need root canal therapy. Once the tooth is free from damaged or infected tissue, we refill it with a biocompatible substance and seal the access hole. In most cases, we will design and place a dental crown in order to strengthen and protect the repaired tooth.