Emergency Dentist – Clarendon Hills, IL
Call Us for Fast Relief from Dental Pain
Dental emergencies aren't exactly easy to predict. You could wake up one day with a killer toothache, or a sudden fall could break your tooth in an instant. Whatever the case may be, you need prompt care to soothe your pain and get you smiling again. At Clarendon Hills Dental, Dr. Jason Hong, our trusted emergency dentist in Clarendon Hills, IL, will treat your urgent dental problem as quickly and conservatively as possible. Call our dental office for the quick, effective emergency dental care you need!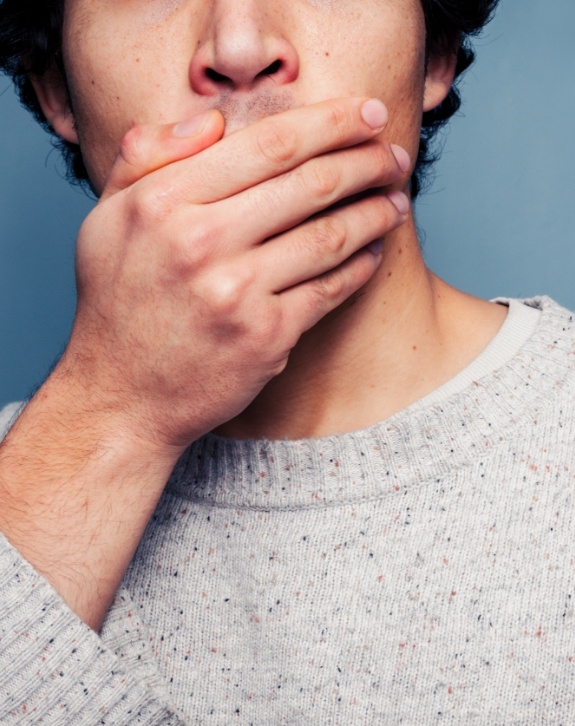 Why Choose Clarendon Hills Dental for Emergency Dentistry?
Early & Evening Dental Appointments
In-Network with Many Leading Dental Insurance Plans
CEREC Same-Day Dental Crowns Available
How We Treat Dental Emergencies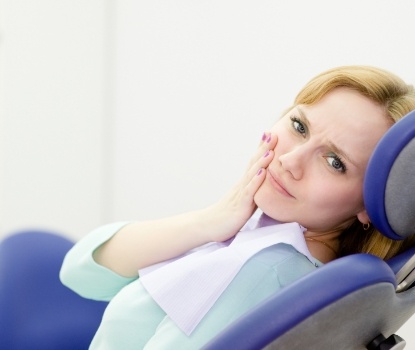 If you're faced with any type of discomfort in your teeth or gums, we urge you to call us as soon as you can. Then, our team will handle the situation by:
Scheduling an appointment – We keep some time in our daily schedules in case a patient calls with an emergency. Over the phone, we'll make an appointment for you and can even help you manage your symptoms until then.
Conducting an emergency exam – Once you arrive and get checked in, Dr. Hong will perform a detailed exam of your mouth, determining the extent and cause of your emergency.
Relieving your pain – Before we go over your treatment options and their associated costs, we'll focus on getting you out of pain. That way, you'll be clear-headed as you make important decisions about your care. Then, we'll outline how we plan to address your emergency.
Beginning your treatment – After you've fully understood your situation and come to an agreement with our team about how to proceed, we can start the process of repairing your smile.
The Most Common Dental Emergencies
Not quite sure whether you have a true dental emergency on your hands? Even if you're doubtful, it's in your best interest to call us anyway. We can relieve your discomfort and prevent the issue from getting worse. Below are some examples of the dental emergencies we see the most often, all of which need prompt care.
Understanding the Cost of Dental Emergencies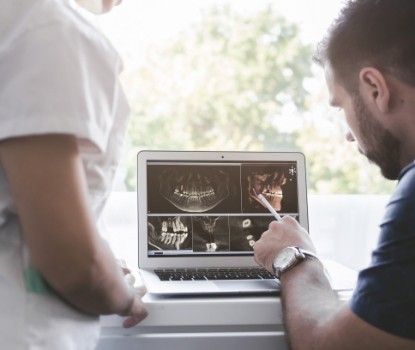 Treating a dental emergency doesn't come with a clear-cut cost; it may be as simple as prescribing a round of oral antibiotics, or it may involve extracting and replacing a tooth entirely. In short, the cost of emergency dental care varies drastically from one patient to the next. Before we go through with any treatment, we'll make sure you fully understand your options and help you maximize your insurance benefits.
Keys to Preventing Dental Emergencies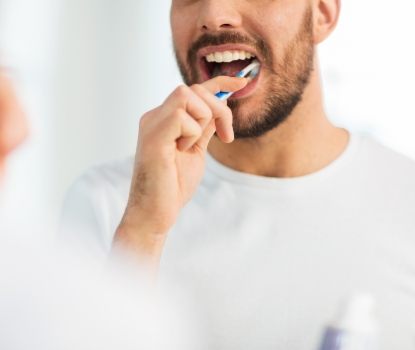 If you want to prevent another dental emergency in the future, you'll need to be proactive about your smile's health. This means reducing your risk for tooth decay and infections by brushing and flossing every single day. You should also protect your teeth from injury by wearing a mouthguard if you play sports, getting a nightguard if you unconsciously grind your teeth, and avoiding chewing on hard objects like ice and pencils.