TMJ Treatment – Clarendon Hills, IL
Protect Teeth from Harmful Grinding & Clenching
Constant clenching and grinding of the teeth can not only lower your quality of life, but it may also contribute to TMJ (temporomandibular joint) dysfunction, which has a long list of side effects, including pain in the head and neck. Teeth grinding together consistently will result in surface wear over time, which will cause dental problems. Insomnia, eating disorders, and depression can also result from bruxism if left untreated. To learn if TMJ treatment at our Clarendon Hills, IL dental office is right for you, give Dr. Jason Hong a call to set up a consultation!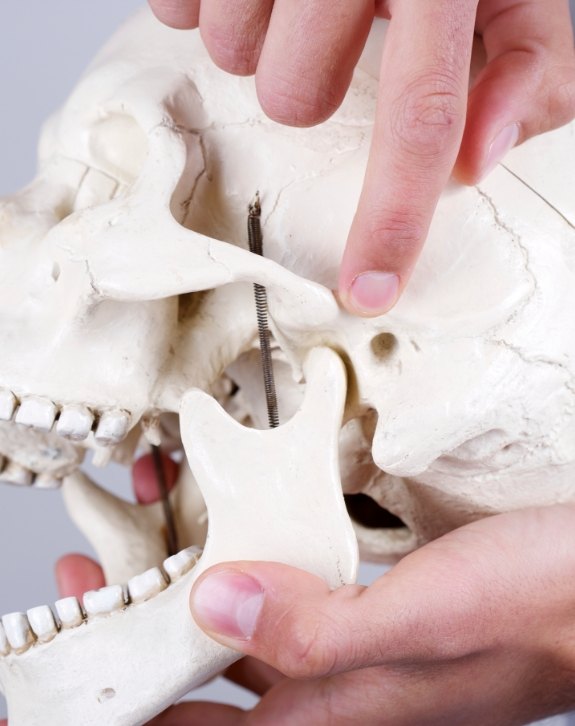 Why Choose Clarendon Hills Dental for TMJ Treatment?
Dental Insurance Accepted & Maximized
Customized Oral Appliances
Dentist with 17+ Years of Experience
Occlusal Splints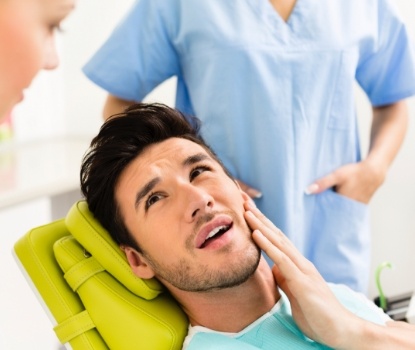 A thorough evaluation will allow us to check your teeth, tissues, and muscles. If we determine that you suffer from bruxism, we'll create an orthodontic appliance to prevent grinding and clenching. Alternatively, if your condition does not improve, we can prescribe other therapies as well. If your teeth were damaged because of bruxism, or if we find TMJ to be a factor, our team will repair and treat you to provide complete relief.